Immediately above this row is Row #1 which is called Separator. It is simply a hairline rule. This is the block called Large Title. It is row #2. This is a test page illustrating the 26 variations of insertable layout elements.
This is the standard One Column Text Editor block. Row #3
It's not as wide as the row below it. This web page illustrates the 26 variations of insertable rows found on the landing page template. They are in the order of the popup window except the Separator, found first on the list, but it's in the 19th position here so you can see it. It's just an <hr/> anyways.
This is the block called One Column Text Editor Wide. Row #4
You can see it's wider than the above One Column Tet Editor row directly above. Do note this row is constrained to a col-lg-10 so it will not be full page width. For comparison right below this is a One Column Text Editor 12 Columns row which is col-lg-12, and note the difference on the right margin.
This is the One Column Text Editor 12 Cols row. Row #5
This is a true Col-md-12 section and note how it's wider than the two sections above. This can also be used with rows and columns so you can customize a two or three column format with this section, but it has to be hand-coded. This is a rather versatile row if you feel so inclined to use it.
This is the two column text editor block. Row #6. This is the Content Left block. The height of this row is contingent on how much copy is placed in the row. I've added copy as a demonstration.
Capitalize on low hanging fruit to identify a ballpark value added activity to beta test. Override the digital divide with additional clickthroughs from DevOps. Nanotechnology immersion along the information highway will close the loop on focusing solely on the bottom line.
This is the two column text editor block. This is the Content Right block. I can add images into this block wherever I want them. The below image is 589×316. I have also added a hairline rule below this row, that element is called a Separator.
---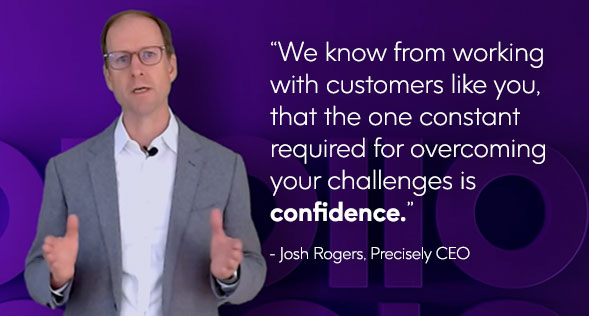 This is Two column equal text editors row, row #7. It is a new row. This row has two equal-width columns. Two column text editors is similar.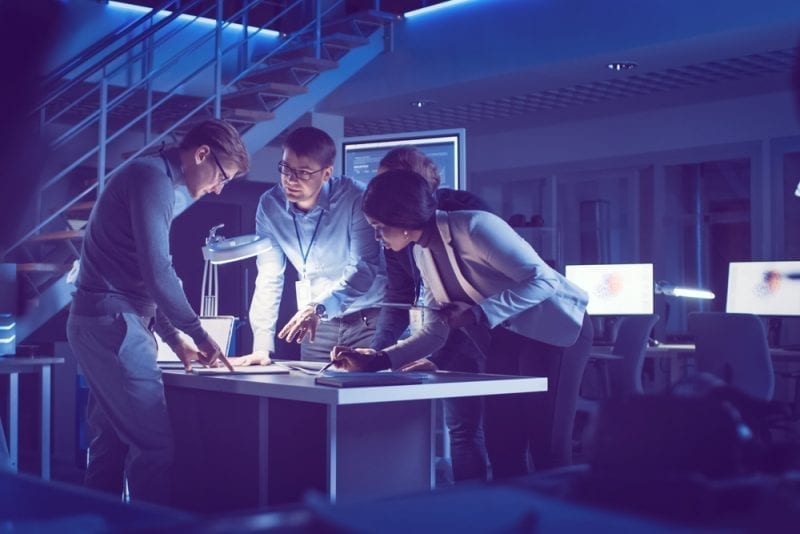 This row has two completely even width columns. The other two column text editors row does not have perfectly equal width columns. That's why this row is available.
"This is called the large pull quote row. It is Row #8. Immediately below this is Parallax Image which is Row #9"
This is the Text and Image Card. It is Row #10.
The image is a background image centered so be careful because only the center of the image will be shown, and the image height is 190px.
Right below is Gateway Card which is row #11. This can't be edited, it's dynamically created from Gateway descriptions or excerpt copy.
Find more Precisely products.
Explore our portfolio.
This is called CTA Tiles. Row #12
Top Title
CTA label
This is row #17, it's the standard form. It defaults to ContactUsForm. Hidden fields are required and are shown here below.
accordion content here how about that!
This is the Image Left Text Right block. This is Row #20. This is background image that is positioned left/top with a fixed height of 300px. The width on a 1920px monitor is 570px.
Row #21 is Video left text right. This row was removed as it is causing a CSS problem which doesn't let the page render correctly. So at this time do not use this row.
This is row #22, the Data Integrity Form.
This is called Image Cards. It is Row #23. To be used for campaign hub pages and microsites.
This is called Image Cards Title. It is row 24
This row should be used when you have titles and subtitles over asset rows as used on campaign hub pages like Data Integrity and Cloud Transformation.
This is a Featured section
I'm not using a background image
This is not Featured
Using a standard image
This is Nate Pope
We're not using any CTA
This is still row #24
You can add multiple rows each with a title and description. The beauty here is the section spacing has been adjusted so it looks good and is tighter.
These are all featured
this is the description field
Here's a CTA test
description goes here
This image is rectangular
TGIF
This is row 25. It's called image cards four wide.
This one uses an image
No CTA used
This is row #26, IG blocks. To be used primarily for Infographics, but repurposeable if needed
This is row #26, IG blocks. To be used primarily for Infographics, but repurposeable if needed
This is full width
Slider functionality is off
by Mark Koszyk
This is normal content which has two images
This is the second image used on this row
This is normal content which has two images
This is a slider
1000x667
not a gif
This is the second image
use darker images please
small text
GIF slider
64px x 64px GIF
default background color
This is the second image used on this row
This is a 600x600 image
The image is centered vertically
Sample page by Mark