Trillium Discovery
Visually assess the quality of your data and support data governance with comprehensive profiling, customized to your business
Understand your data for better insights
You have an unprecedented amount of data, but that data isn't inherently valuable. Business users must work with the data to turn it into insights.
With Trillium Discovery, your business users can evaluate data sources in three simple steps to quickly gain insight and determine if they are the best fit for a particular use case.
It also enables your data analysts to quickly access data anywhere in your organization and profile it for accuracy and completeness. It connects to many data sources, including HDFS, Hive, relational databases, text and more.
Trillium Discovery's profiling techniques ensure your organization has the most complete, reliable assessment of enterprise data, so you can scope data-intensive projects, ensure compliance with standards and make informed business decisions.
Customer Story – Trillium Discovery helped Babcock Marine & Technology increase supplier master data quality by 23%
Simplify data governance
Your organization faces a complex landscape of regulations – GDPR, CCPA, CCAR, BCBS 239, and more. Data governance platforms like Collibra Data Governance Center (DGC) support many governance needs, but they don't help you assess compliance.
Whether you're addressing compliance requirements or internal policies, Trillium Discovery provides data profiling and business rules to help you understand actual data content. Data quality metrics can be readily viewed by your business analysts, or integrated into data governance and reporting tools.
Collibra users enjoy out-of-the-box, synchronized, bi-directional integration between Trillium Discovery and Collibra DGC. This integration ensures that rules defined in Collibra are delivered to Trillium Discovery for evaluation, and that the resulting data quality metrics are available for review right from their Collibra dashboards.
To learn more, read our eBook – Seven Metrics to Assess Your Data Quality in Collibra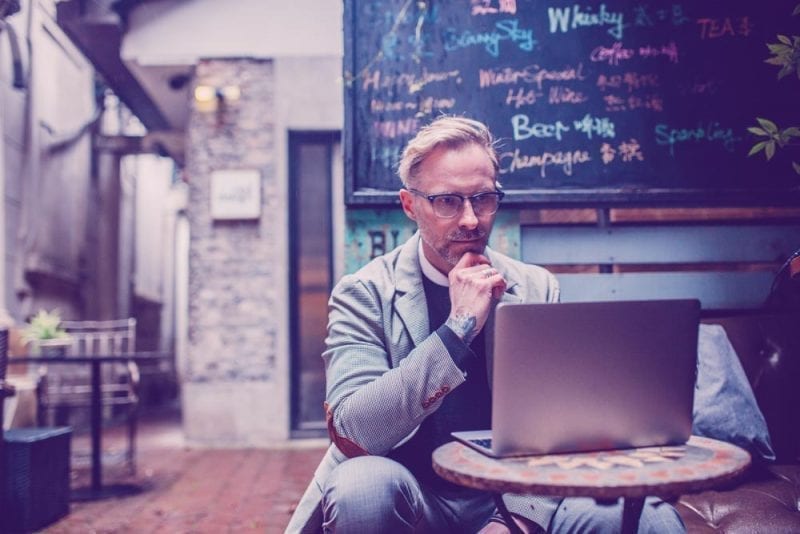 Highly scalable data profiling for big data and cloud
Trillium Discovery provides industry-leading data profiling at scale, designed specifically to meet the challenges presented by today's data environments, with native connectivity to cloud and big data sources to execute data profiling tasks.
Jobs can be designed once and deployed on any platform – without coding or tuning – even if you change frameworks. The software dynamically optimizes performance based on available system resources and your chosen compute framework.
With Trillium Discovery, you can maximize the value and time-to-ROI of your big data investments. Get machine learning and advanced analytics initiatives off to a fast, successful start with reliable, complete, fit-for-purpose data, trusted by data scientists, analysts and business users alike.
To learn more, read our eBook – Creating Synergy for Data Governance and Data Quality in Collibra
Request a demo of
Trillium Discovery