Infographic
Why the right PIM is more critical now than ever
How we sell products has changed forever and will continue to change in ways we haven't yet imagined. See why product information management (PIM) is key to successfully adapting to this new normal.
The pandemic changed everything
COVID-19 has made it clear: Digitize everything, and think digital-first whether you're selling to consumers or business buyers.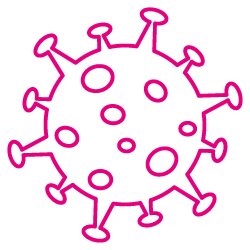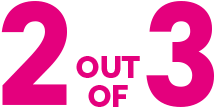 consumers plan to continue online shopping after the pandemic.

Staying home and going digital
The global pandemic triggered a dramatic increase in e-Commerce traffic worldwide,
accelerating a long-established trend.
In a matter of 90 days, we have vaulted forward ten years in consumer and business digital adoption.